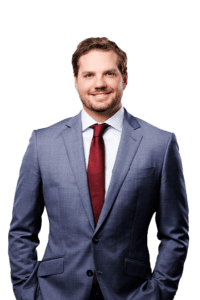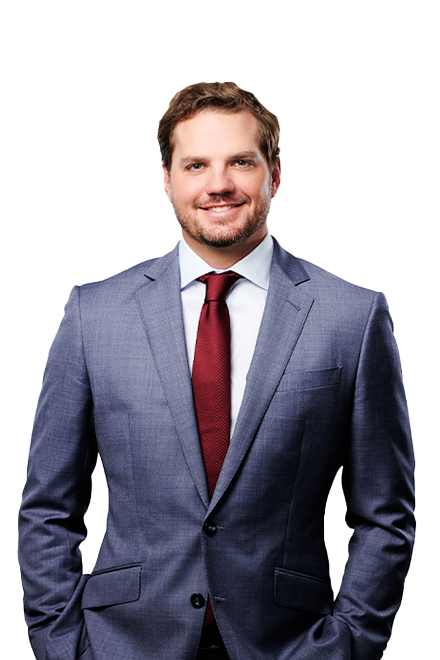 Commercial Vehicle Accidents
Scott & Wallace Law – We Specialize In Maximizing Claims For Our Clients
Company cars, trucks, SUVs, vans, and fleet vehicles are used every day by employees carrying out work functions. While useful for companies, these vehicles are also involved in thousands of accidents every year. If you were hit by a company vehicle, the driver's employer may be held responsible.
The law firm of Scott & Wallace is focused on the handling of accidents involving company vehicles for people just like you. We have successfully resolved thousands of accident claims for our clients.
Call now to see how we can help you. Our attorneys are available for you 24/7, nights and weekends.